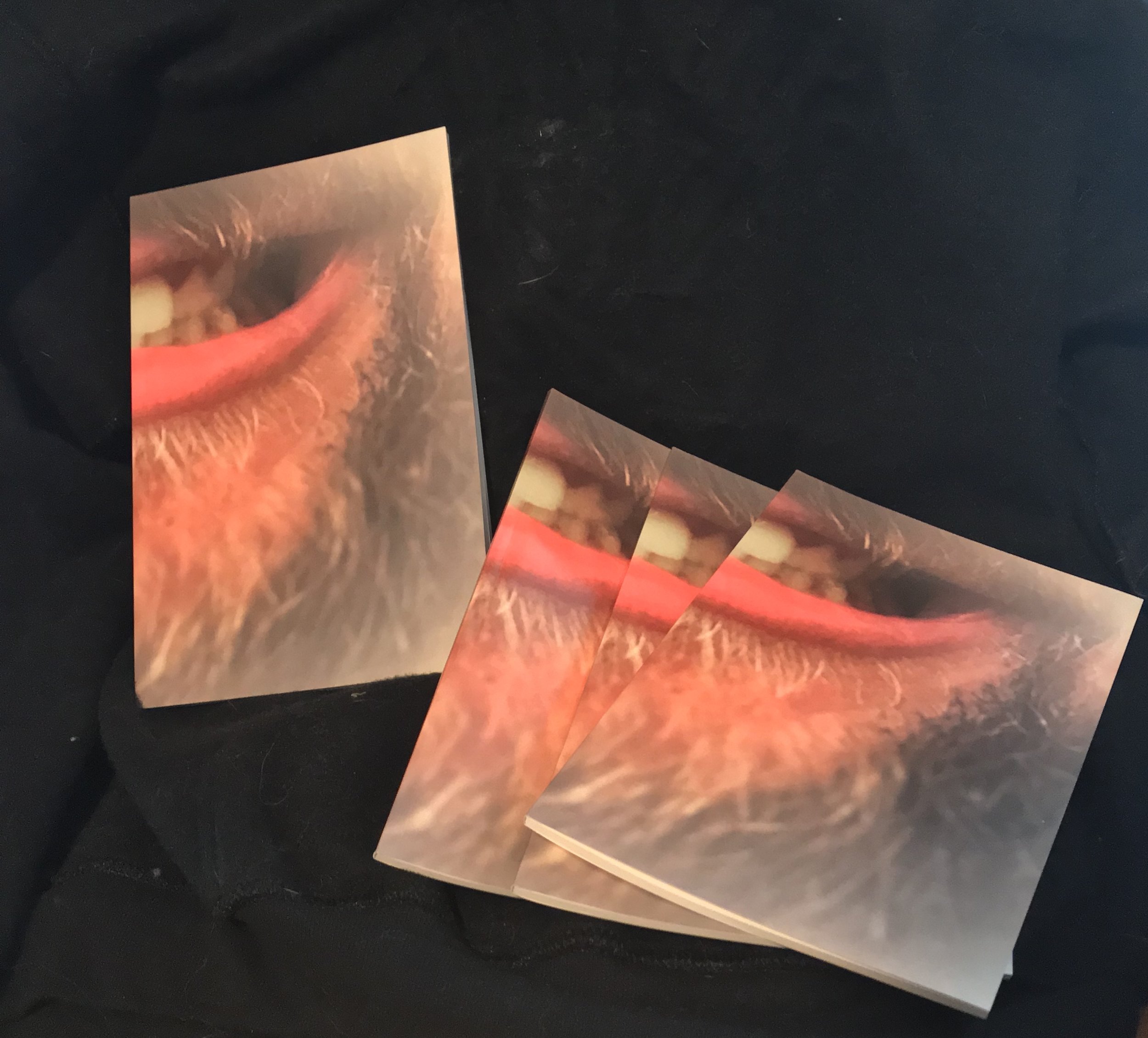 dinosauriaRIDICULA by dR
DP001: dinosauriaRIDICULA, a subversive collection of poetry and experimental short works.
Author's Note: dinosauriaRIDICULA is a reference to two things, a favorite children's book of mine, and a poem by Charles Bukowski entitled Dinosauria, we. In this poem, Bukowski lists many horrors that are currently plaguing humanity along with outlining the dark future of our species. He is in essence saying that we have already become dinosaurs for some future someone to find.
Where Bukowski claimed that we are born into this, I believe that we are born out of this, that our subjective experience and our seemingly doomed future are inextricably linked to how we process things moment to moment and that we are in fact a product of our individual environments just as they area product of us and our varying degrees of conscious awareness.
This is a collection of 50 works meant to antagonize you. Enjoy
--dR